Use our Email Plans to create a professional email address based on your domain.
Build your business identity
Put your company name in front of customers and prospects, supplier, vendors and partners with every email you send.

Receive only the email you want
We stop spam in its tracks to keep your inbox squeaky clean.

Get live, expert help anytime
Our U.S.-based customer care consultants, available 24/7/365

Including from your Web browser, mobile phone, tablet, and desktop clients like Outlook or Mac Mail.

PERFECT FOR EMAIL USING YOUR
PERSONAL DOMAIN
Add a personal touch — use your domain for your email address.
IDEAL FOR YOUR
CONNECTED BUSINESS
Be responsive with email addresses set up for quick message sorting (think sales@ or support@), or for your employees as your business expands.
MAXIMIZE YOUR
BUSINESS EMAIL
Plug in to your email from anywhere — smartphone, tablet, Web browser, desktop client — and have what you do on one device automatically show up on all. Includes 5 email addresses
and unlimited storage.
Demand more from your email plan and the company behind it.
Email isn't just the foundation for your internal and customer communication, it's also crucial to your branding efforts. Choose the technology that never lets you down and the company that delivers a superior email experience.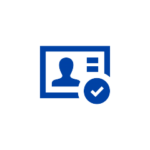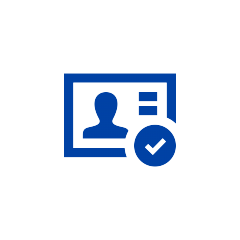 Build your business identity
Stay on customers' minds with an email address that uses your domain.

Reinforce your marketing & branding efforts with every email you send.

Build on the business identity you've already established with a professional email address.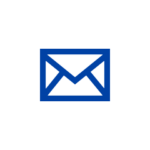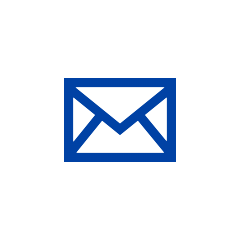 Receive only the email you want
Safeguard your information courtesy of industry-leading anti-virus and phishing protection.

Keep your inbox clean with 300 million spam emails blocked daily.

Rest easy with a trained 24/7 security staff that responds to a broad range of email threats.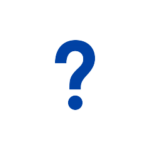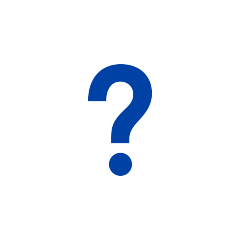 Never get stuck, thanks to our expert, 24/7/365 customer care consultants.

Get the right answer the first time from your own business advocate who's invested in your success.

Make your email experience painless with U.S.-based customer care consultants trained in email setup and problem resolution.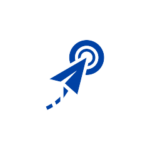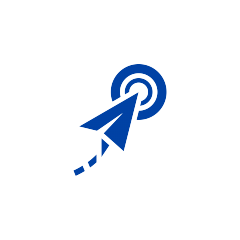 Stay in touch while on the go with email that's available anywhere on almost any device.

Access all your important email messages from your iPhone®, BlackBerry® or Android™ smartphone or favorite tablet.

Send and receive email through our intuitive Web interface or a variety of desktop email clients.
Third-party logos and marks are registered trademarks of their respective owners. All rights reserved.