We all know bad things happen - use website backup plans today!
When the unexpected things in life happen, don't find yourself completely out of luck.  Secure your website and information with an automatic website backup and one-click restoration.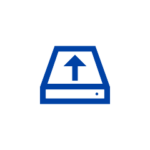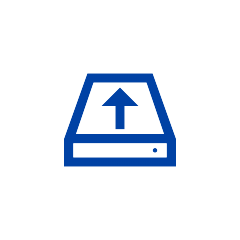 Set up your automatic backups, when it fits your schedule.  Select when you want it to run and leave it alone to do its thing.  This will free up valuable brain space for you to focus on your business.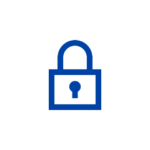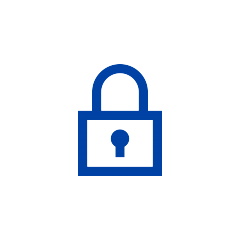 With continual security monitoring you don't have to worry about your website information getting into the wrong hands.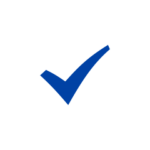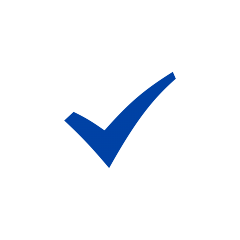 Starts instantly as soon as your account is set up and your domain name is selected. Did the unexpected happen and now you have missing or damaged data? You can restore your full website with one-click.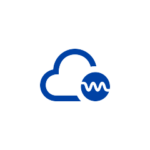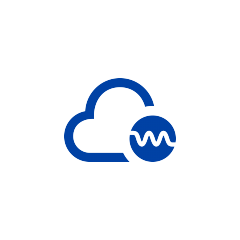 It is easy to get started with backups. Connect to FTP/SFTP and get started backing up your website no matter which web host provider you have.  All your data is safe and available any time you need it.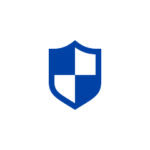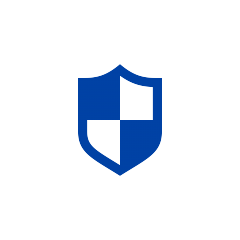 Your data is valuable, we keep it safe with daily malware scans. We also keep malware free copies stored safely.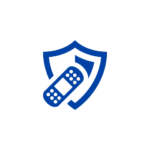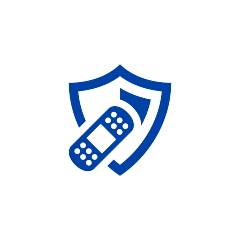 If your site crashes you can restore your files in a jiffy without disturbing your business. Consider Website backup as your security blanket if the unexpected should happen.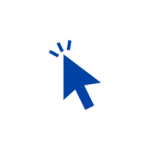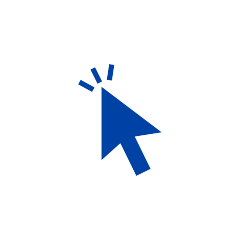 All it takes is one click to restore as little as one file or as much as your whole website.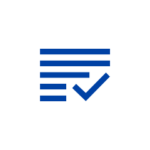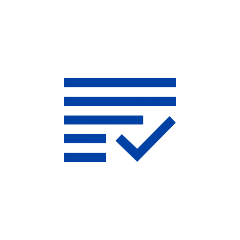 You can download copies of your recent backups to your local drive for emergencies.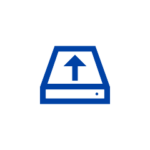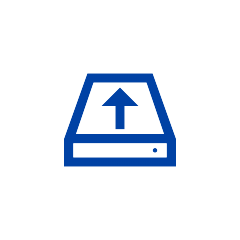 You are in the driver's seat.  Set when you want the backups to happen. When you make changes you can run additional backups on-demand.
Third-party logos and marks are registered trademarks of their respective owners. All rights reserved.